AP LocalCast - Week of 18 March 2019
Golf Tourneys, Ryken Trip, Score helpers
2 years ago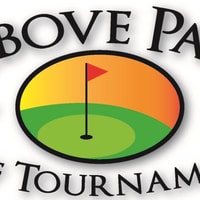 Episode Notes
Ryan and JD discuss the upcoming Above Par Events. Including the TennyVorak, the Cryer's/Champion USed Auto PArts Softball Team, the Golden Beach/Patuxent Knolls Civic Association, and the Outlaws Softball team tournaments.
Ryan talks about the Ryken Golf Team trip.
Ryan and JD talk about their favorite minigames and score helpers.
Support The Above Par Podcast by donating to the tip jar: https://tips.pinecast.com/jar/above-par-podcast
Find out more on the The Above Par Podcast website.
This podcast is powered by Pinecast.